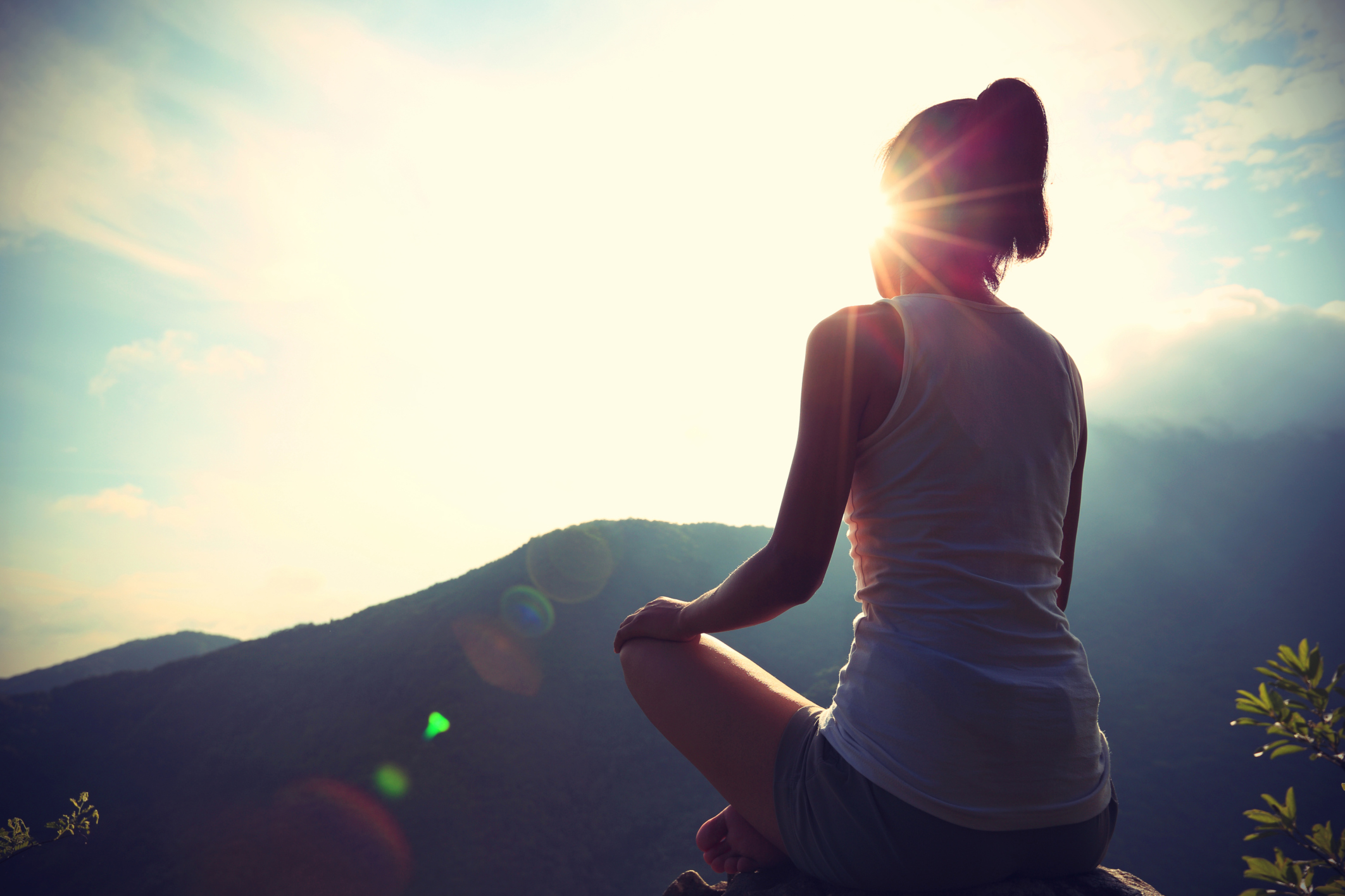 RUGBY AREA YOGA SOCIETY (RAYS) unites people with an interest in yoga, meditation and holistic therapies in and around Rugby.
We share knowledge, skills, information and ideas.
Hatha Yoga, Sun Power Yoga, Vinyasa Flow Yoga, Yin Yoga, Laughter Yoga, Chair Yoga, Pranayama, Relaxation, Yoga Nidra, Yoga for Beginners, Yoga for Improvers, Mixed Ability Yoga. Explore and discover the world of yoga in and around Rugby.
Mindfulness, Healing Meditation, Yoga Nidra, Mantra Meditation, Self-inquiry, Silent Meditation, Chakra Meditation, Vipasana.
Holistic Therapies, Massages, Facials, Reflexology, Pregnancy Massage, Aromatherapy, Reiki, Warm Bamboo Massage, Hot Stone Massage, Body Massage, Indian Head Massage, Crystal Therapy.